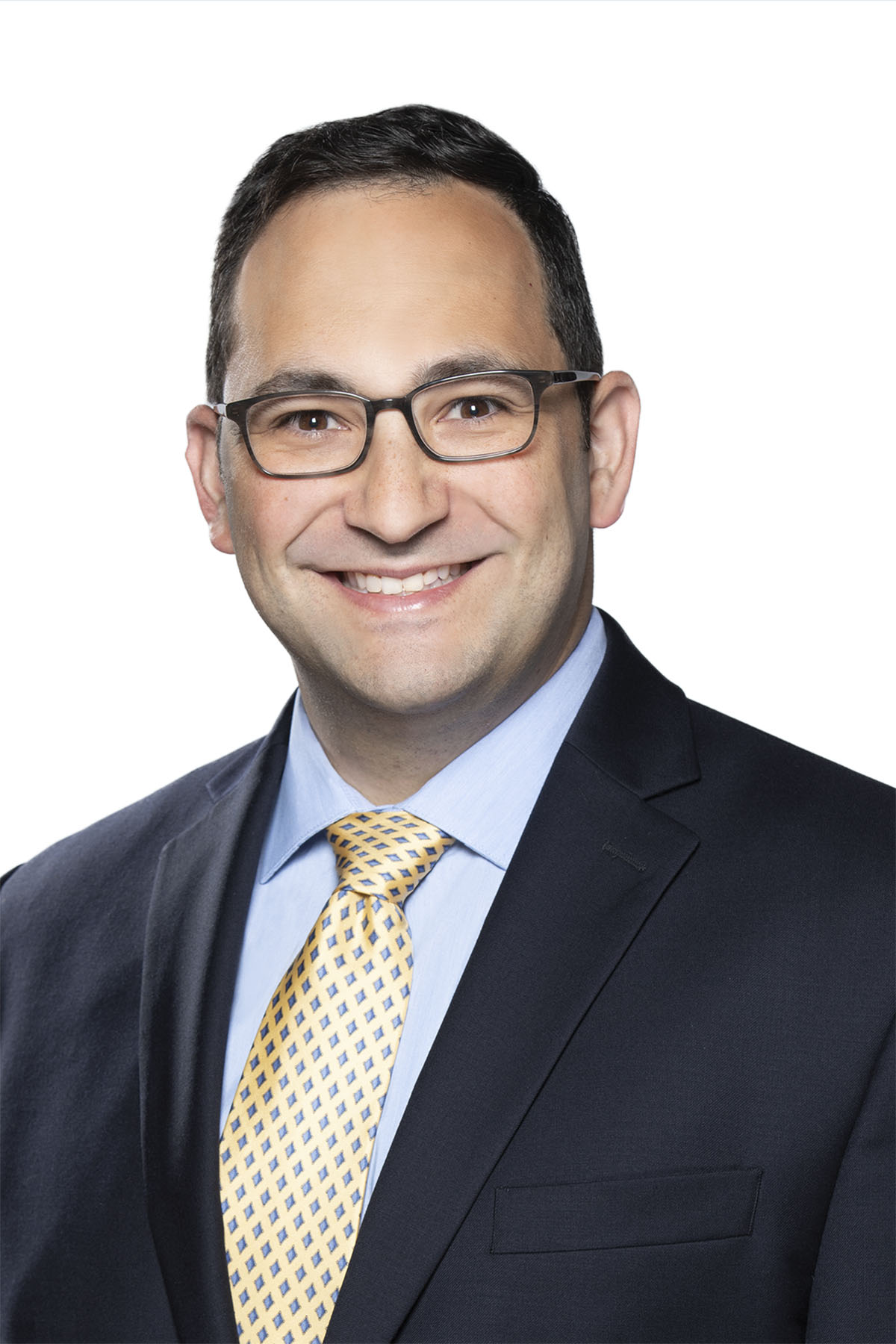 Douglas Appel, D.P.M. FACFAS
---

Joined Brandywine Podiatry in 2019.

Podiatric Practice:
Podiatric Medicine and Surgery in Northern New Jersey, Private Practice since 2016

Education:
Residency in Podiatric Surgery with emphasis on Reconstructive Rearfoot and Ankle
Morristown Medical Center, Morristown, New Jersey
Chief Surgical Resident 2015/2016
Surgical Resident 2013-2016

Temple University School of Podiatric Medicine, Philadelphia, PA
Doctorate of Podiatric Medicine 2013

Lafayette College, Easton, PA
Bachelor of Arts, 2008 cum laude

Professional Certifications:
American Board of Podiatric Medicine, Board Certified
Certified in Foot Surgery by the American Board of Foot and Ankle Surgery

Professional Appointments/Memberships:
Pediatric Foot & Ankle Fellowship, Cedar Knolls, NJ, Former Faculty
Fellow of American College of Foot and Ankle Surgeons

Additional Training:
28th Annual Baltimore Limb Deformity Course, Baltimore, MD, 2018
25th Annual Baltimore Limb Deformity Course, Baltimore, MD, 2015
ACFAS Foot and Ankle Arthroscopy Skills Course, Chicago, IL, 2015

Research:
Douglas Appel and Dennis Turner, DPM. "Leiomyosarcoma of the foot and ankle: a case report"
Primary author, original research poster accepted for ACFAS Annual Scientific Conference, Phoenix Ariozona, Feb 2015.